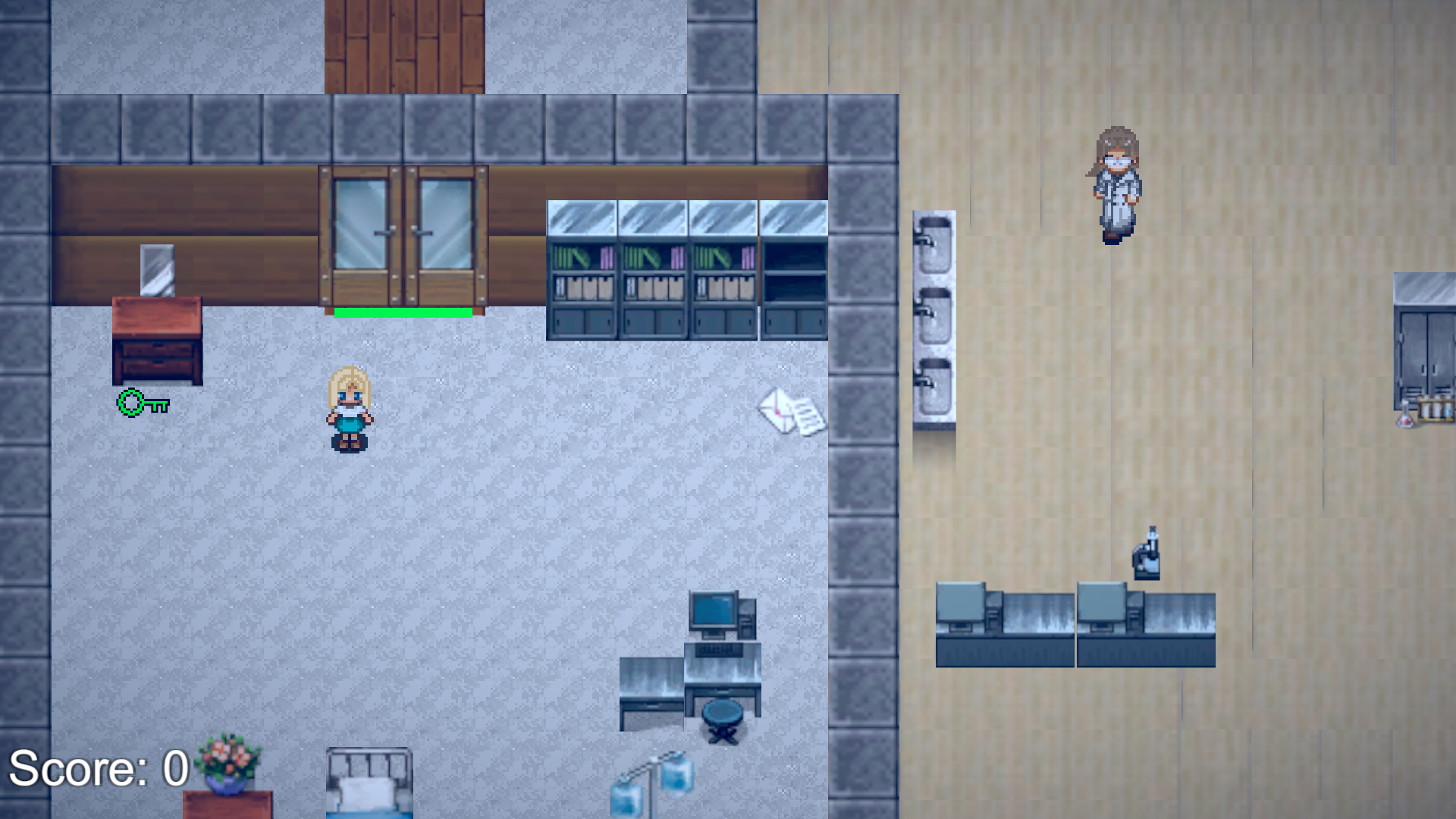 The Vanishing
Just after few days, we've released on the MacOS!
Couple of days ago, we didn't ever know, that the Unity editor is even exists on MacOS. I've always noticed that in the Unity you can build the project for this platform, but I didn't think that you can build the project itself on this system! It's still a mystery for me, how C# and all the .Net stuff even exists on Mac, but I hope find it out some day.
When one of our favorite co-authors decided to share the game with her friend with MacOS, we encountered some problem with build. But, it easily solved just by compiling the project on this system.
And we're here: hello, MacOS!
Special thanks for this co-author and her friend. You're making this project better!
Files
https://github.com/HarmlessEvil/GameDev-Days-2019/releases/tag/0.0.2
Oct 30, 2019